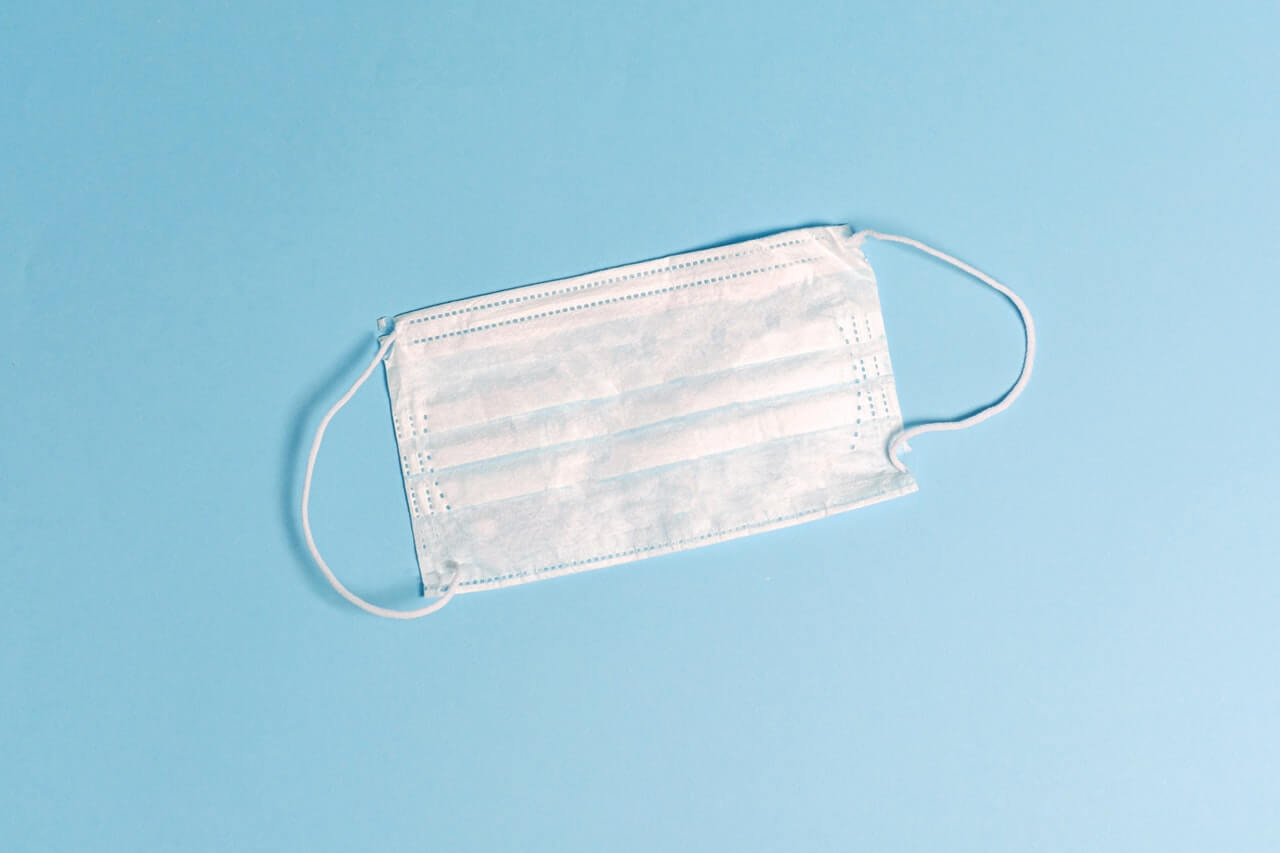 COVID-19 And Your Safety At Our Office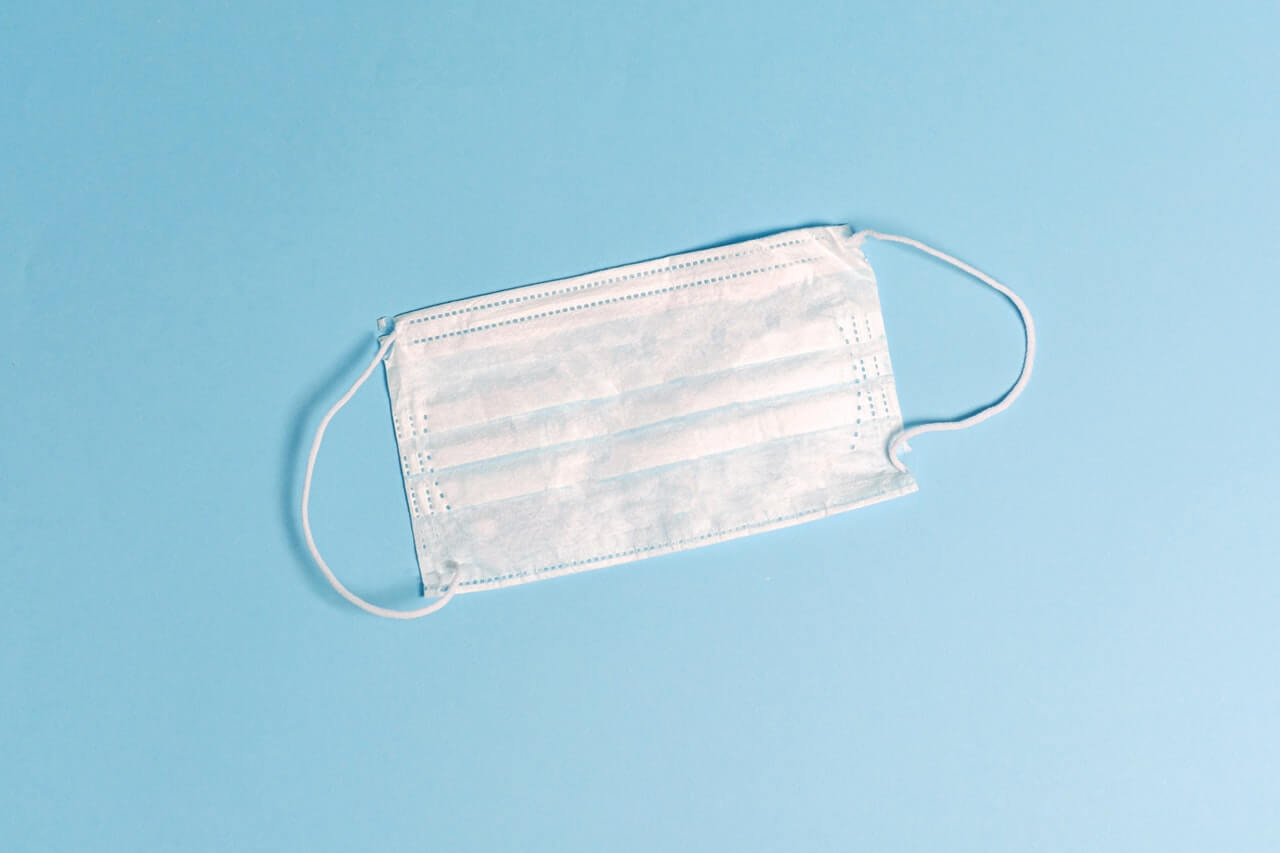 Our lives have changed substantially in the last few months; from stay-at-home orders to the complete shutdown of businesses nationwide, COVID-19 has changed the way we think and act in public settings. With the gradual reopening and the return to "normal" (or a new normal, as some say), businesses and medical offices alike are changing the way they handle welcoming the public into their spaces in order to keep everyone safe and healthy.
With the knowledge that COVID-19 is spread through respiratory droplets, is going to the dentist truly safe at this point in time? If dentists, office staff and patients follow the Center for Disease Control's guidelines, the answer is yes.
What Dentists and office staff will do:
Avoid coming to work if they are sick or are showing symptoms known to be related to COVID-19
Prioritize critical/emergency dental services
Wear face shields and/or eye protection and a gown in addition to normal personal protective equipment, changing gloves, masks, etc., as needed and between patients
Clean and sanitize each patient room and all equipment after each patient completes their visit
Supply the office with hand sanitizer so it is readily available for all office staff and visitors to use as needed
Frequently wash hands before, during and after patient care as needed
Ensure patient chairs are six feet apart in order to comply with social distancing guidelines, and install protective barriers between patient chairs and/or at the reception desk
What patients should do:
Call to reschedule your appointment if you are sick or are showing symptoms known to be related to COVID-19
Complete the health screening questions prior to your visit
Arrive to your visit alone (unless you are accompanying a child or individual with special needs)
Follow the office's virtual check-in process when you arrive for their visit
Stay in their car, not the office waiting room, when you are waiting to be seen
Have your temperature taken and answer screening questions by one of our staff members prior to entering the building
Wear a mask at all times, until instructed otherwise by a staff member
Follow social distancing guidelines by staying six feet apart from all others in the office, unless otherwise instructed by a staff member
Use hand sanitizer and wash your hands during before, during and after your visit
At Linden Oaks Dental, your health has always been our priority. As our world continues to change and evolve, that is one promise that will always remain constant. If you have any questions about how we will protect you during your visit, please contact our office.